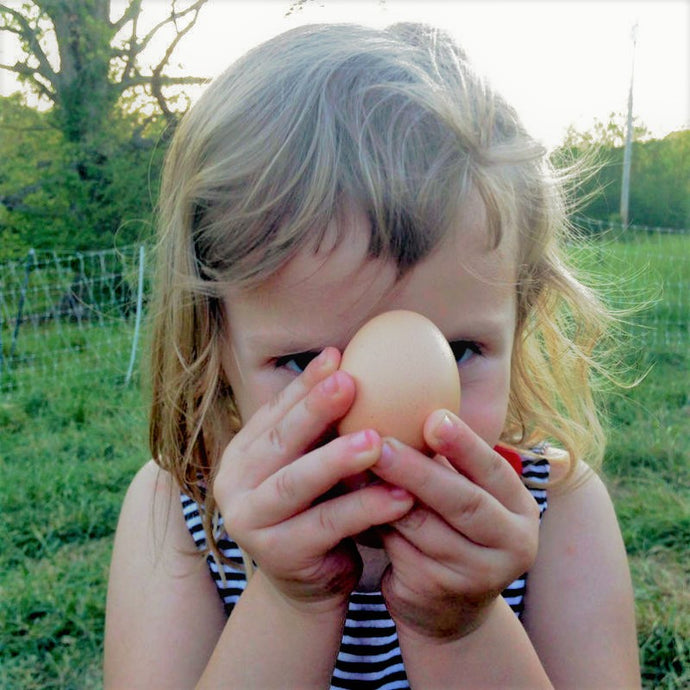 Who We Are
Carolina Pastures is a beautiful 20 acre piece of land nestled in the gentle rolling hills of Orange County. Our pastures and woodlands are home to happy pasture-raised, non-GMO chickens, forest raised pigs, Thanksgiving turkeys and grass-fed lamb. All of our animals are raised on their natural diet and in an environment which allows them to express their animal nature. We follow beyond organic and sustainable (regenerative) standards using no chemicals, antibiotics or GMO's because we believe that happy and healthy animals raised sustainably can heal the planet and keep our family, friends and community happy and healthy.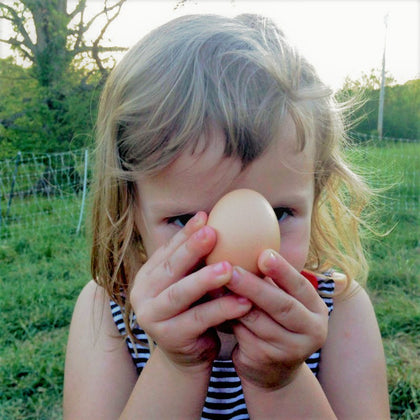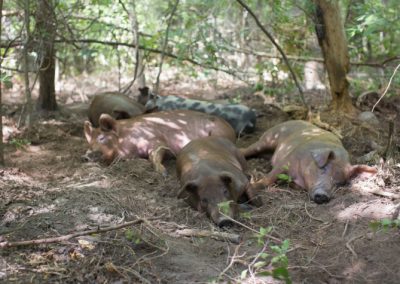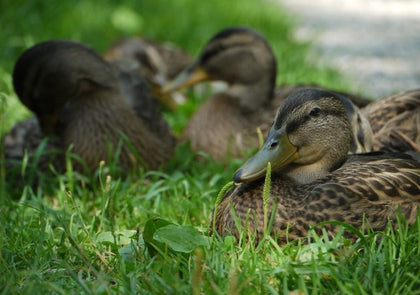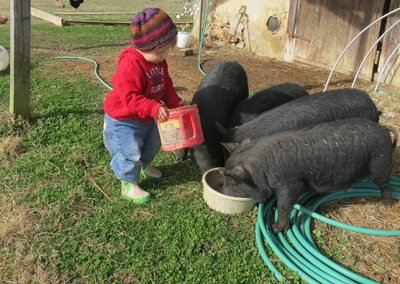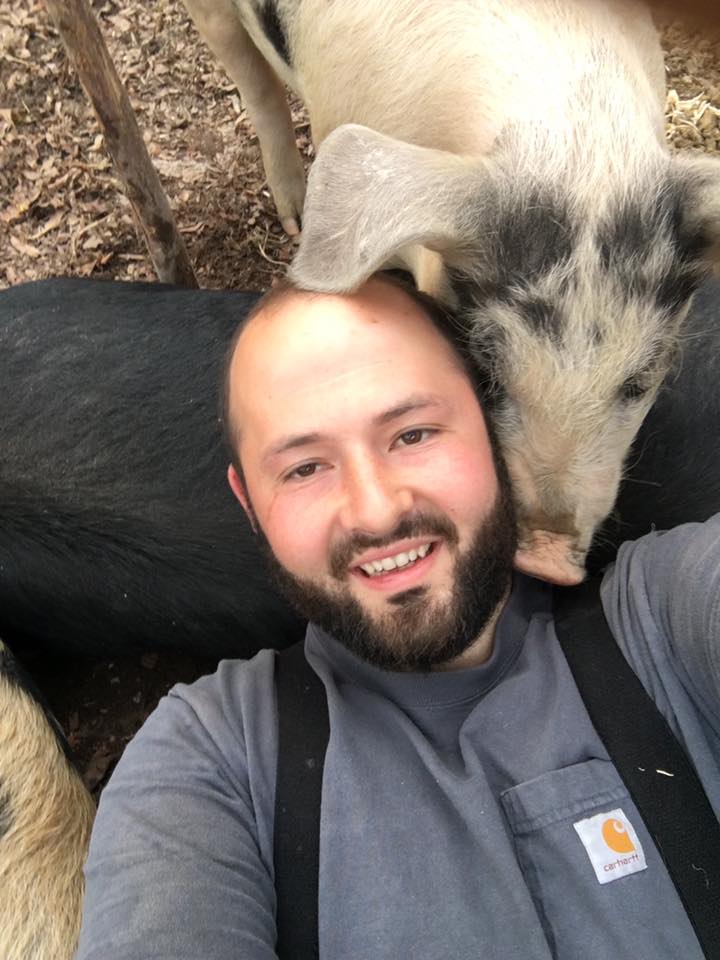 Our Moral Compass
I began thinking about the source of the things around me and realized the ecological destructiveness of the industrial food system. I began looking for alternatives and shortly thereafter I got my first taste of farming while apprenticing on a vegetable farm. From there it progressed until the story culminated in the opening of Dawnbreaker Farms in the Fall of 2013. Today we are heading into our fourth year of production and sell at two area farmer's markets, operate an urban delivery program we call a Buying Club and sell to fine dining restaurants in the Triangle. We move forward with our original mission to heal the land using livestock and are daily encouraged by the enthusiasm we receive from our customer base who love our product as much as we love growing them

1. ALWAYS practice sustainable/regenerative agriculture meaning that our land will improve with our daily rotations.

2. ALWAYS give our animals everything they need to be happy and healthy and live the way God intended them to live.

3. NEVER use antibiotics, chemicals or GMO's.